In his latest outburst over the handling of Moscow's war against Ukraine, an angry Yevgeny Prigozhin accused Russian officials of withholding ammunition from his Wagner Group fighters.
Prigozhin made the comments during a seven-minute long audio message published on Monday, when he said he was required to "apologise and obey" in order for his forces to receive ammunition.
The ammunition is available, he said, but deliberately is not being delivered to the troops on the front lines – a move that he described as intended to support Ukraine.
READ MORE about Yevgeny Prigozhin.
"Those who interfere with us trying to win this war are absolutely, directly working for the enemy," he said.
Prigozhin previously has taken swipes against Russian generals and Kremlin officials.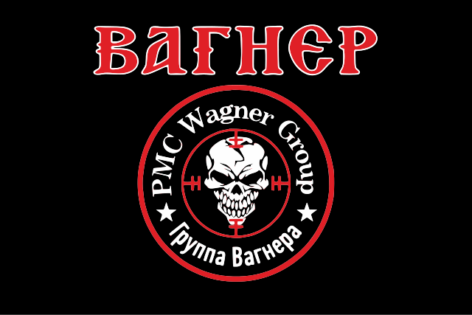 In late December, when a video surfaced of Wagner mercenaries cursing out Valery Gerasimov, Russia's chief of the General Staff of the armed forces, Prigozhin spoke up for his men.
"The guys asked me to pass along that, when you're sitting in a warm office, it's hard to hear about the problems on the front line, but when you're dragging the dead bodies of your friends every day and seeing them for the last time – then supplies are very much needed," Prigozhin said. "As for the problems that are unfortunately surfacing at every step…we will solve them and force them to be solved."
Prigozhin also has accused Russia's Defence Ministry of trying to take credit for Wagner's achievements on the battlefield.
Chechen strongman Ramzan Kadyrov on Sunday said he will challenge the Wagner mercenary group, and command his own private military company after he leaves office.
"It can be said already now that Wagner has indisputably proved its effectiveness in military terms and has drawn a line under speculations about the its expediency," Kadyrov wrote, according to Russian state media. "No doubt, such professional units are necessary and needed. That is why I plan, when I finish my career in state service, to provide competition to our dear brother Yevgeny Prigozhin and set up a private military company."